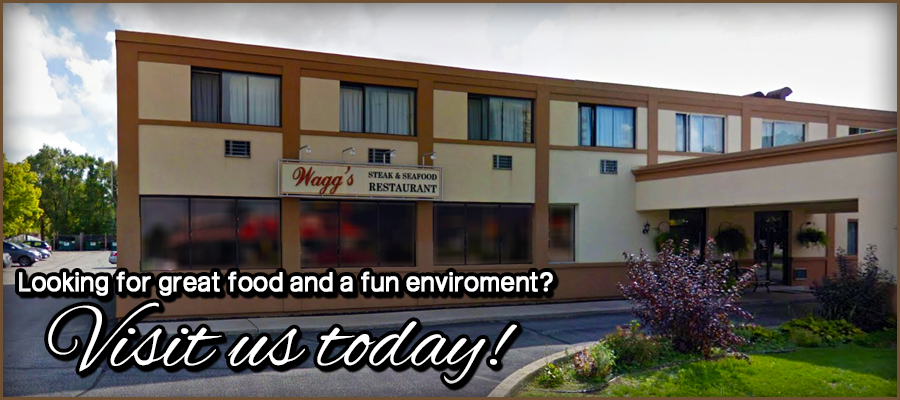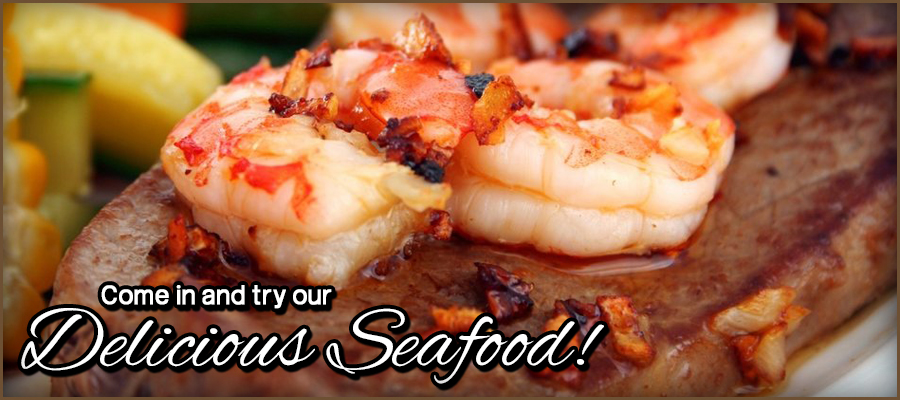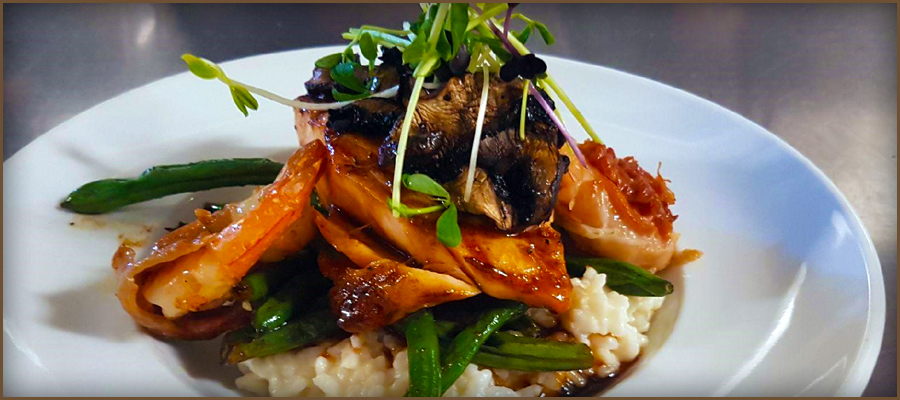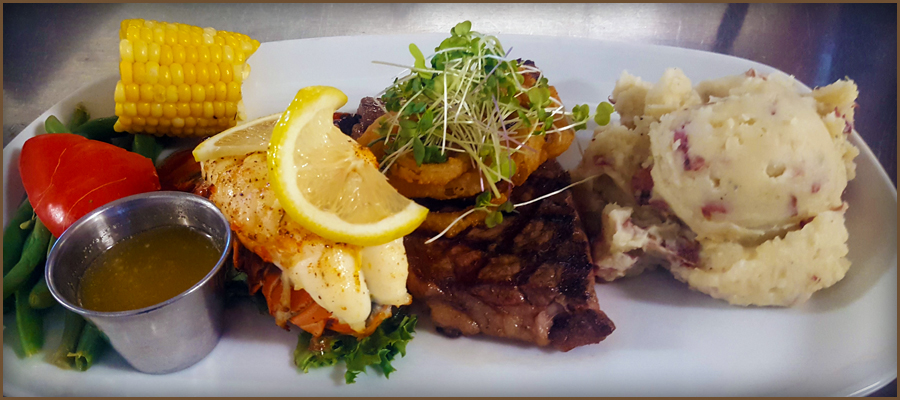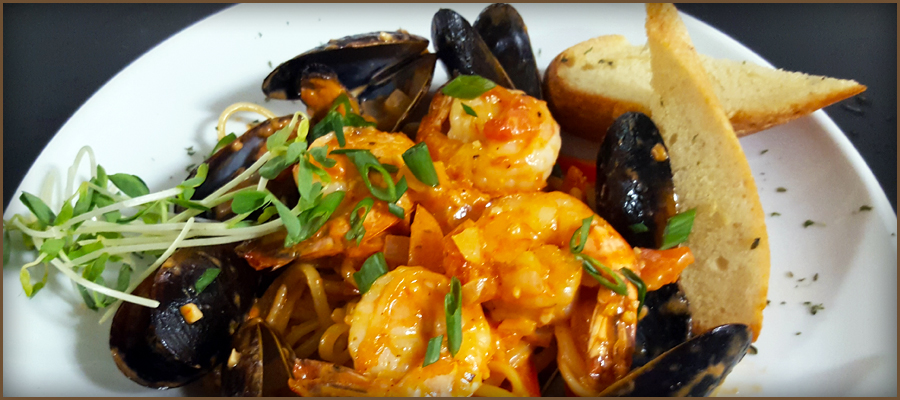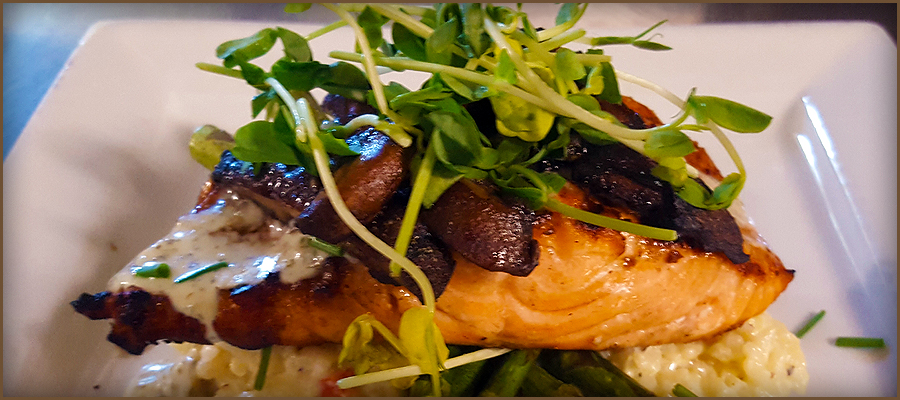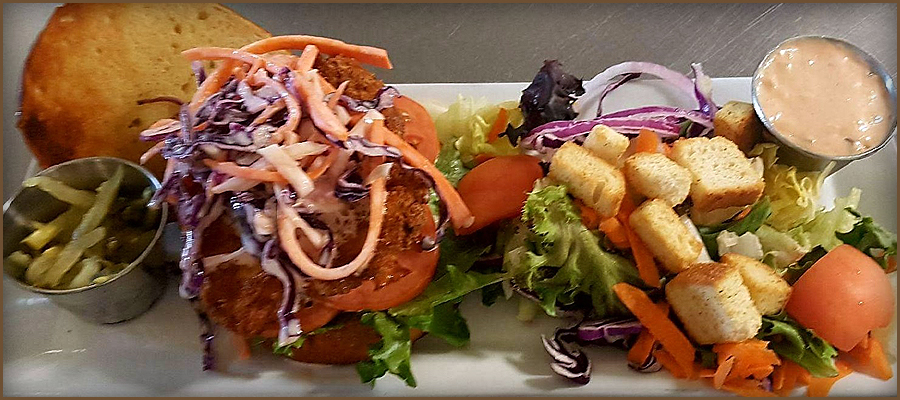 Please call 519-344-4422 for reservations, we do not accept online reservations at this time.
Wagg's Steak & Seafood Restaurant has been locally owned and operated for over 30 years. We are a casual fine dining restaurant tucked, into the Super 8 Motel just a few minute drive from the Bluewater Bridge. With ample space for ninety diners, the atmosphere is supremely modern with intimate dining areas sectioned off with solid oak partitions and a candle at every linen-set-table. Specializing in fine quality prime rib, steaks, and fresh seafood, we also offer a wide selection on our menu that include chicken and pasta dishes, as well a lunch items such as fresh made wraps, sandwiches and salads. We also offer vegetarian and gluten free entrees upon request.
Wagg's Restaurant main specialty is Prime Rib. We also specialize in fresh cut Prime Steaks, Lobster, Alaskan King Crab, along with other fresh Seafood and Chicken entrees. We also have a great lunch menu that is available Monday to Friday. Wagg's also has private Banquet facilities to accommodate 100 people for your special occasion, and take out orders are available on all lunch and dinner items.